Duperrex Frères SA is a family logistics company based in Switzerland. The company belongs to the Duperrex Transports group.
In 1964 M. Charles Duperrex decided to become self-employed and became the official truck driver for the Swiss Federal Railway (CFF), in the area surrounding Rolle.
During the following years the company expanded into the removals industry, in addition to the transportation of wine and fuel.
In 1980, the sons of Charles Duperrex, Yvan and Alain Duperrex joined their father's company. Together they began furniture delivery in 'Suisse Romande' and in 1984 they created Duperrex Frères SA.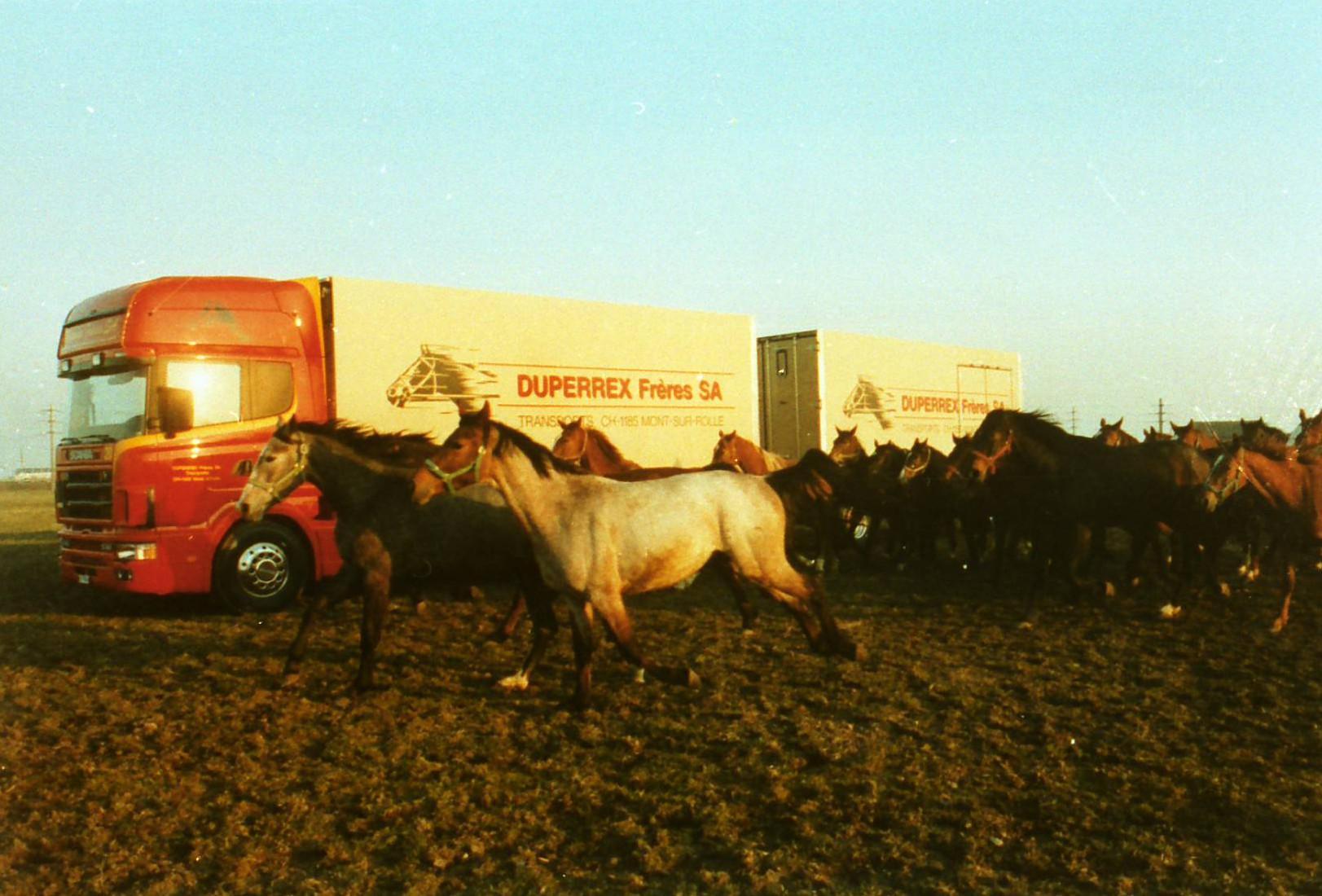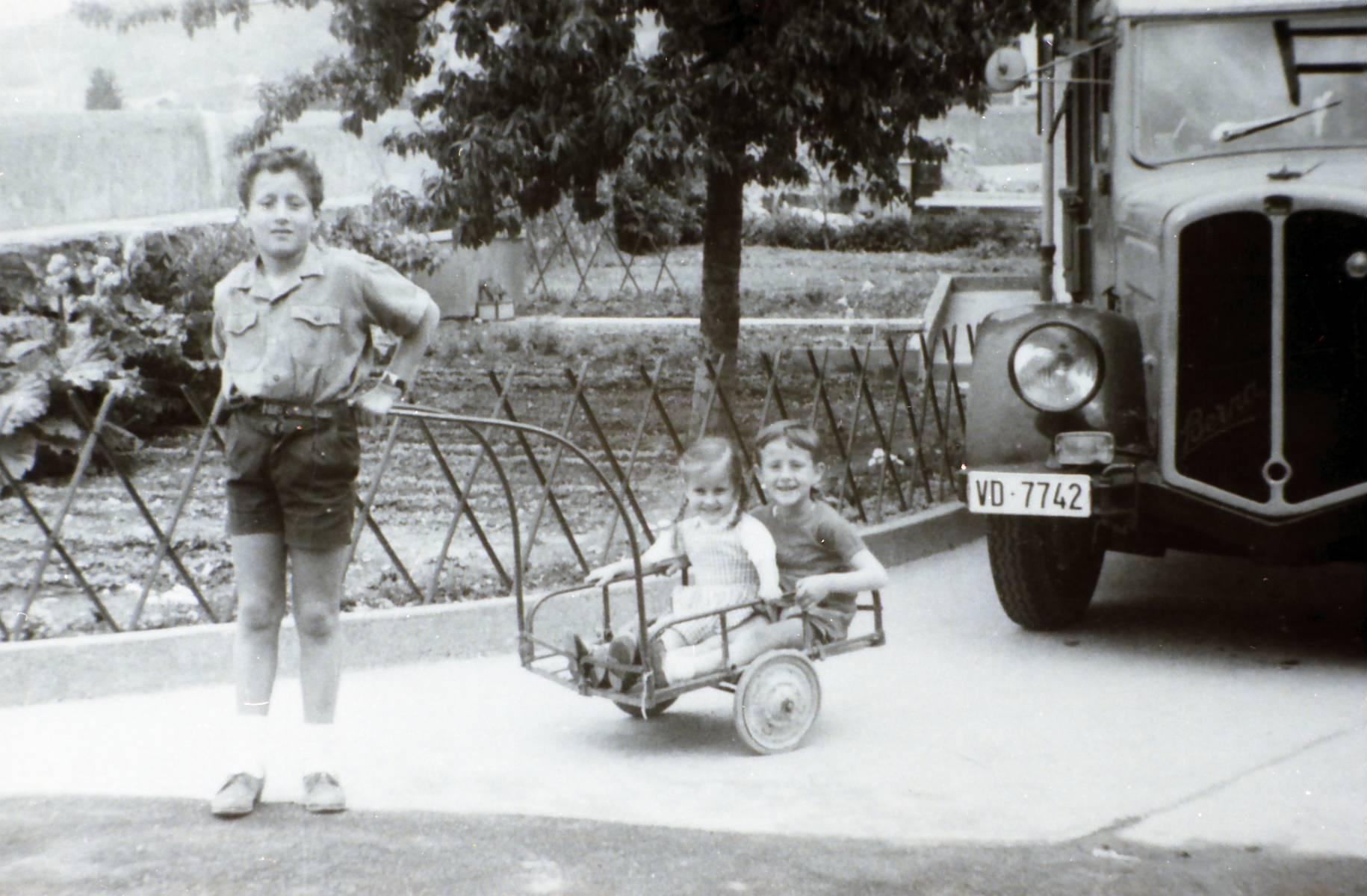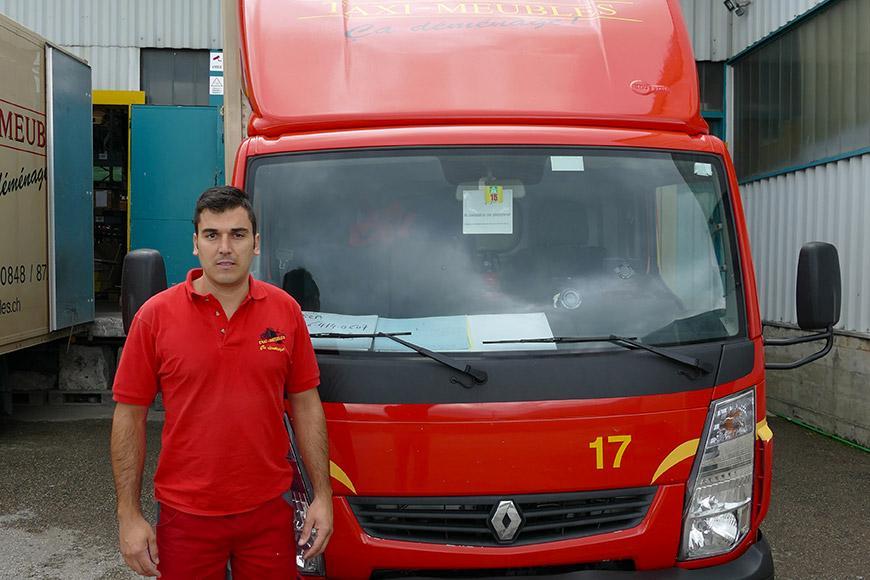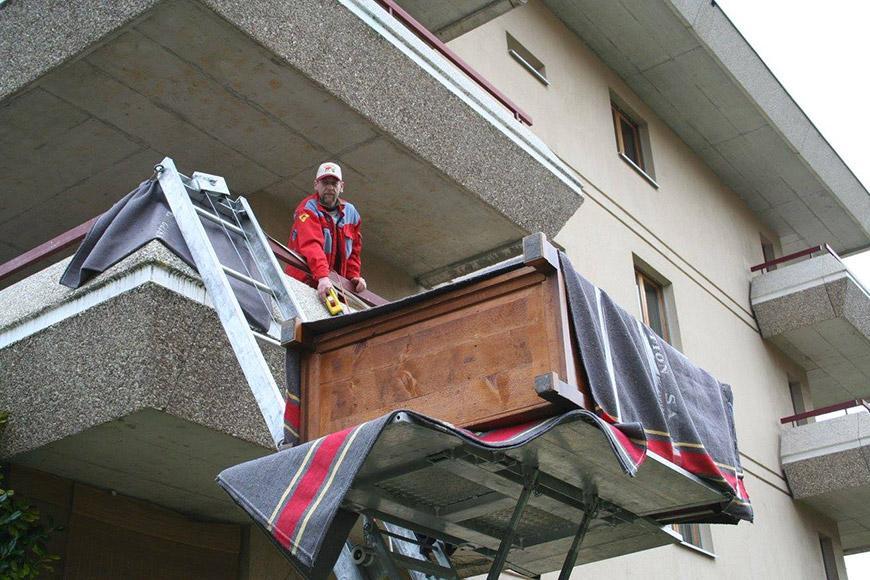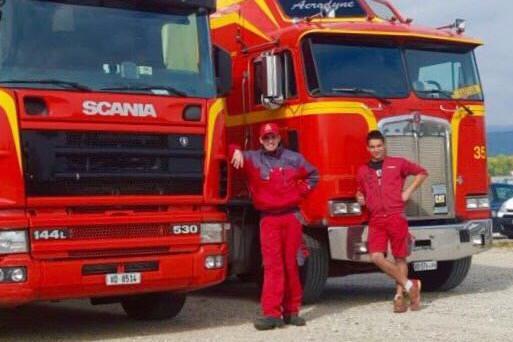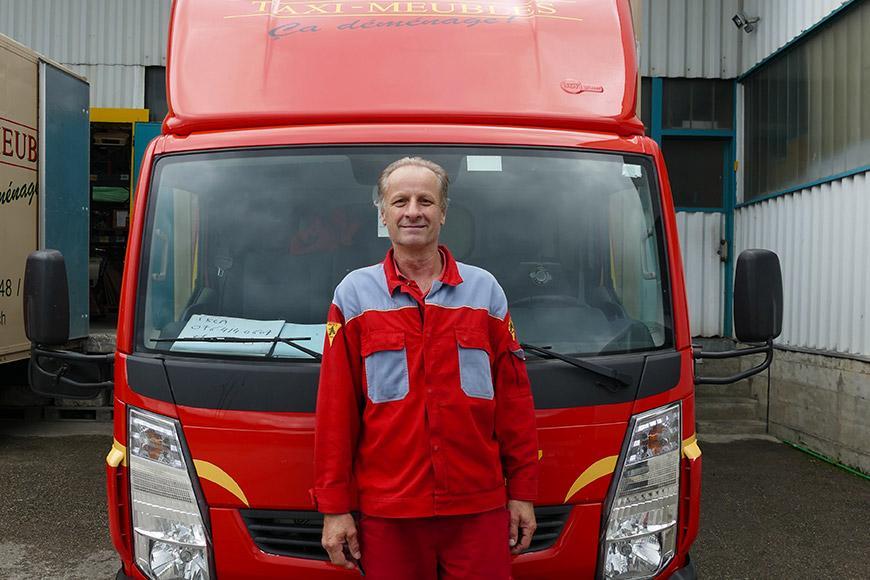 iOur employees are the key to our groups success. In order to guarantee the quality of our services, through a diligent recruitment process we recruit competent and motivated staff and ensure thorough training.
Whenever possible we will assign employees dedicated to your business.
Duperrex Frères SA is a certified training company. It provides young apprentices the opportunity to acquire new knowledge, skills and develop in the following professions in Branch no 8 :
Logistique de Transports Internationaux
Conducteur de véhicules légers AFP et lourd CFC
Commercial employee (NFCB) In branch no 8, basic and extended training
Logisticien AFP, Logisticien CFC
Employees in the apprenticeship training programmes make up about 10% of our workforce.
A few facts
65% of our personnel are less than 40 years old.
95% of our personnel speak at least 2 languages.
Our office staff are young, motivated, dynamic and versatile.
They know and understand the challenges our clients face and know the skills of our field staff.
Whenever possible, we will assign dedicated staff to your business.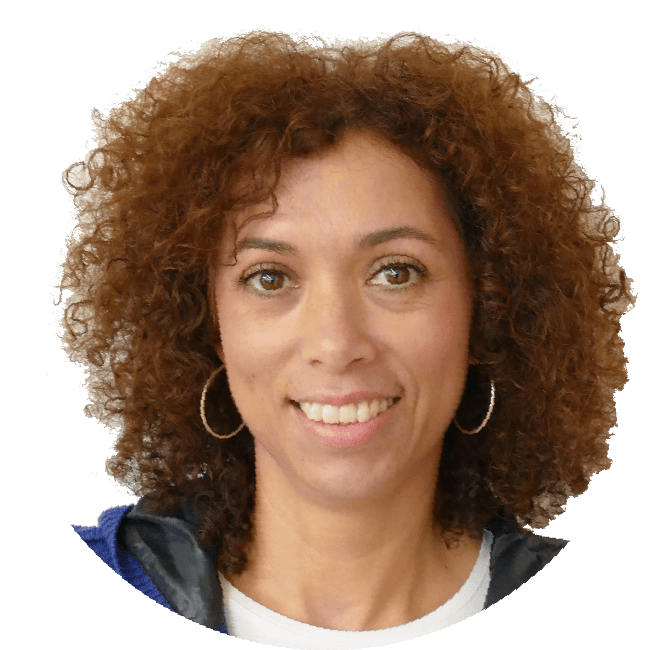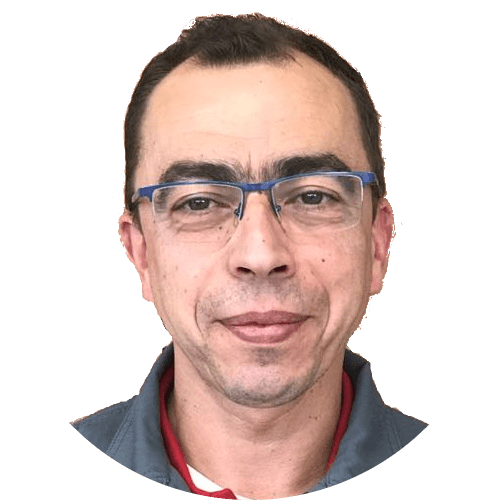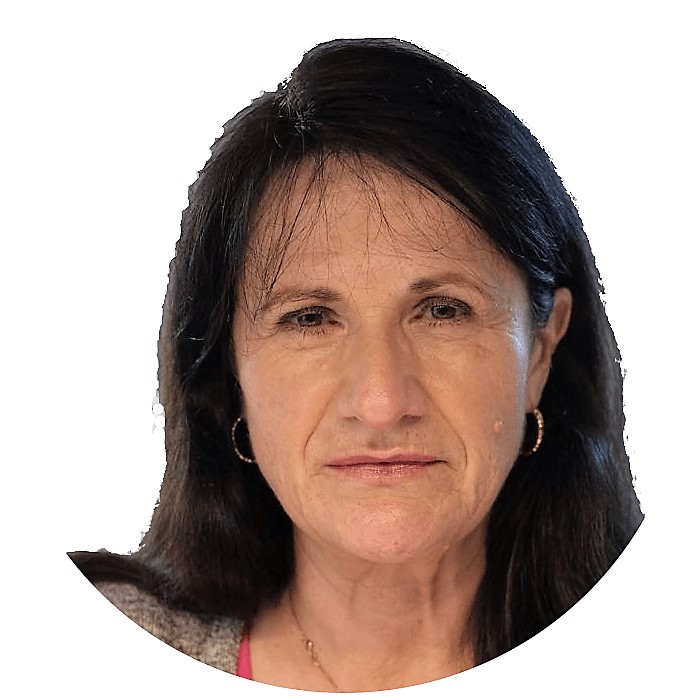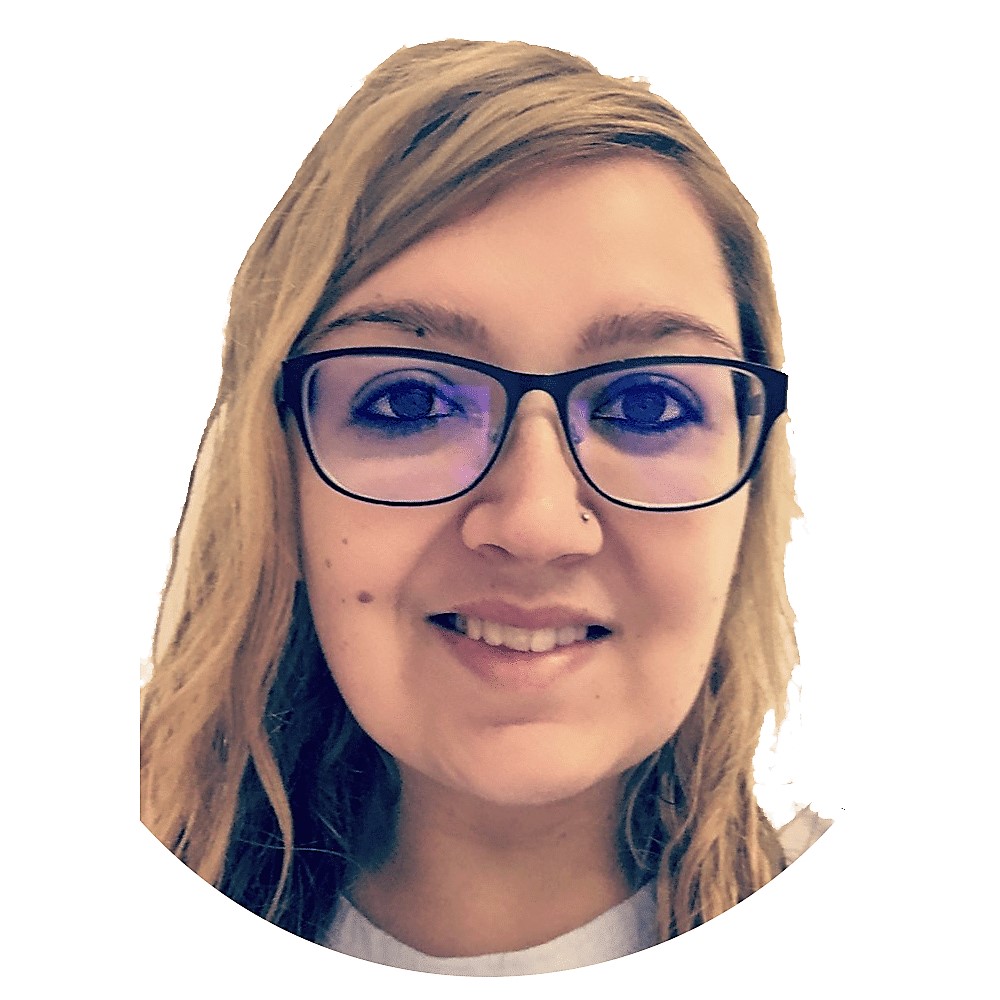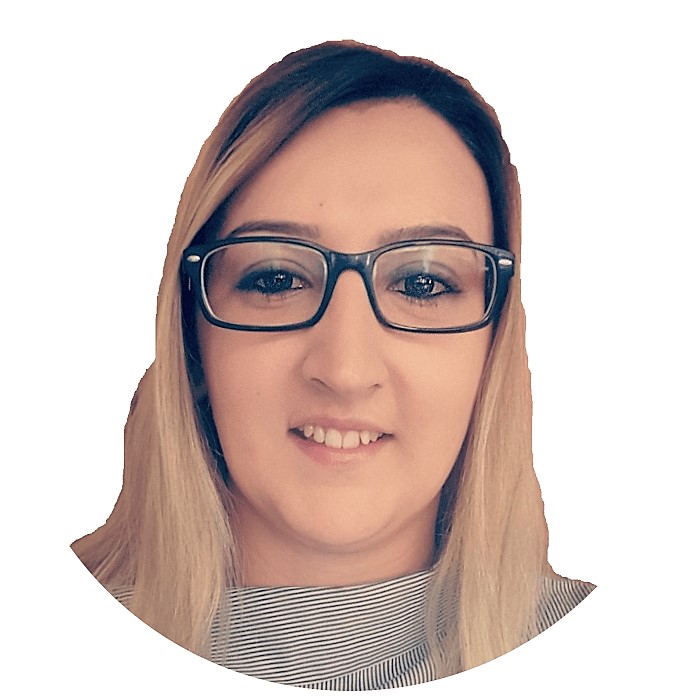 Alexandre
Financial Director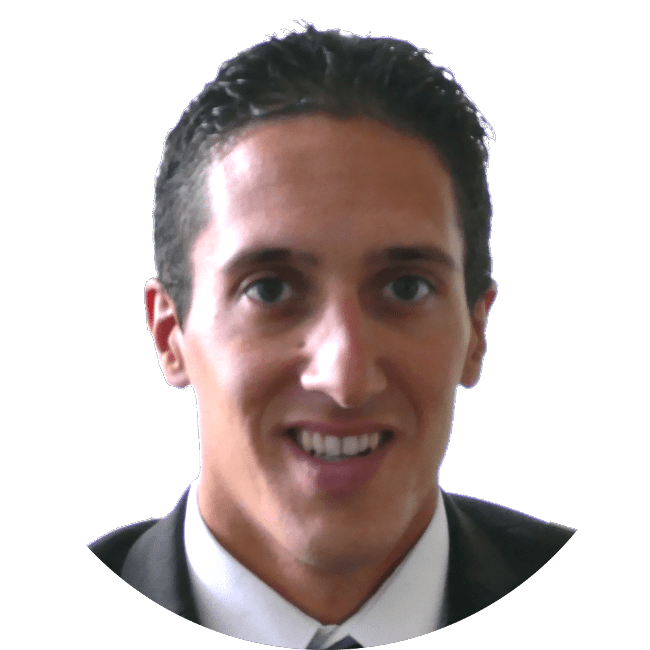 Raoul
Operational Director's Deputy