Duperrex Frères SA is a family logistics company based in Switzerland. The company belongs to the Duperrex Transports group.
In 1964 M. Charles Duperrex decided to become self-employed and became the official truck driver for the Swiss Federal Railway (CFF), in the area surrounding Rolle.
During the following years the company expanded into the removals industry, in addition to the transportation of wine and fuel.
In 1980, the sons of Charles Duperrex, Yvan and Alain Duperrex joined their father's company. Together they began furniture delivery in 'Suisse Romande' and in 1983 they created Duperrex Frères SA.
As a result of collaborations with major furniture companies, Duperrex Frères developed its furniture logistics service and soon became a pioneer in the industry. Its innovative concept allows control of all the aspects of the logistic chain (collecting the goods at the client's warehouse, storage, delivery, furniture assembly and after-sales service).
In order to better structure the different activities, in 1988 it was decided that a new company should be created, and Taxi-Meubles SA was born. This company took all of the activities attributed to removals and furniture delivery.
At the turn of the century, Duperrex Frères relocated its offices to a 5'000 m2 central depot located between Geneva and Lausanne. The move enabled the company to accommodate its increasing demand and ensure its continued evolution.
Over the years, the company also became specialists in kitchen logistics. Its proposes the reception and consolidation of kitchen appliances, furniture and kitchen designs from a range of European suppliers, making an appointment with the end cutomer, delivering and managing the after sales service.
In 2010, the company modernised its processes by introducing a bar code tracking system, allowing real time tracking of all its logistic flows. Equipping vehicles with GPS tracking further enhanced the real time tracking of products. The technological advances allows the company to provide sophisticated technological tools to its customers.
In 2011, Aubert Transports, a company specialised in relocation of factories based in the Vallée de Joux, joined the group.
For strategic reasons, 2015 saw a restructuring which resulted in the creation of a holding group, under which, Duperrex Frères (Logistics), Taxi-Meubles (removals and storage) et Aubert Transports (Factory relocation), would sit.
This new legal structure allows each company independence and broadens the opportunity for future development.
At the beginning of 2017, in order to ensure the longevity of the company Alain et Yvan Duperrex handed over the every day management of the company to the 3rd generation: Raoul Duperrex (The son of Yvan Duperrex), Alexandre Buache ( the son-in-law of Yvan Duperrex) and Yann Duperrex (The son of Alain Duperrex). This new team has the training, motivation and skills to ensure a bright future for the company.
Wishing to diversify its activities, Taxi-Meubles built an international network in the removal industry and creats the international branch of the group Duperrex International Ltd. This company handles every aspects of international moves worldwide (custom clearance, road, sea and air freight).
In 2019 and in partnership with renowned brands in the watch industry, Duperrex International launched an event logistics service in Europe. Its modern fleet of vehicle, custom clearance management, notoriety and coworkers involvment allow Duperrex International to be an ideal partner for the logistics management of the most prestigious events in Europe. 
In order to reduce the delivery leadtime and prepare for the electric transition of its fleet, Duperrex Frères opened new logistics hubs. The first one was inogurated in Saxon in 2018 followed by Neuchâtel two years later. A real estate agency owned by the holding company was created in 2020. The growing business led the company to open a fourth logistics hub in Granges-Marnand in 2022. Strategically located, the four logistics hubs allow the company to deliver every location of the swiss romandie on a daily basis.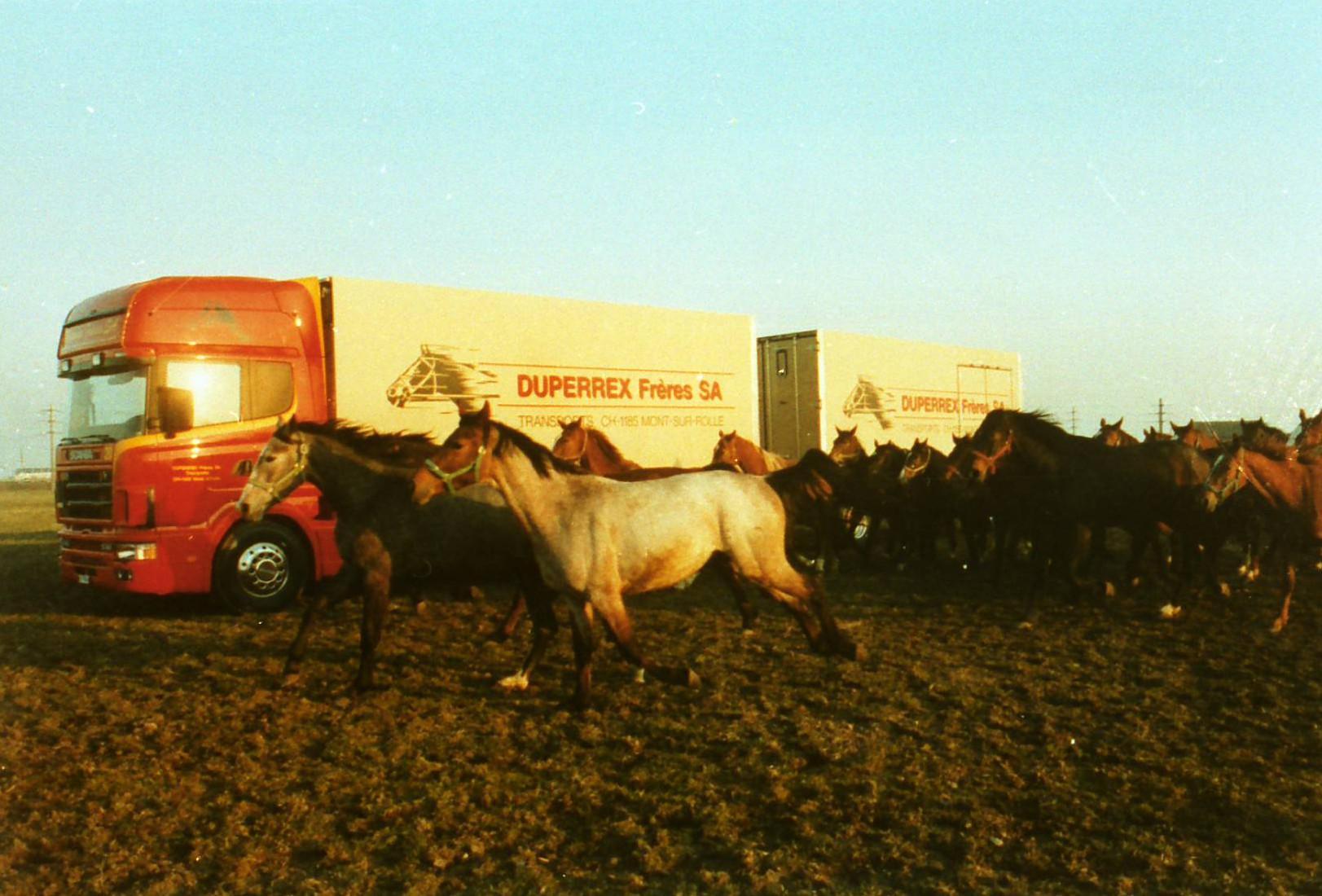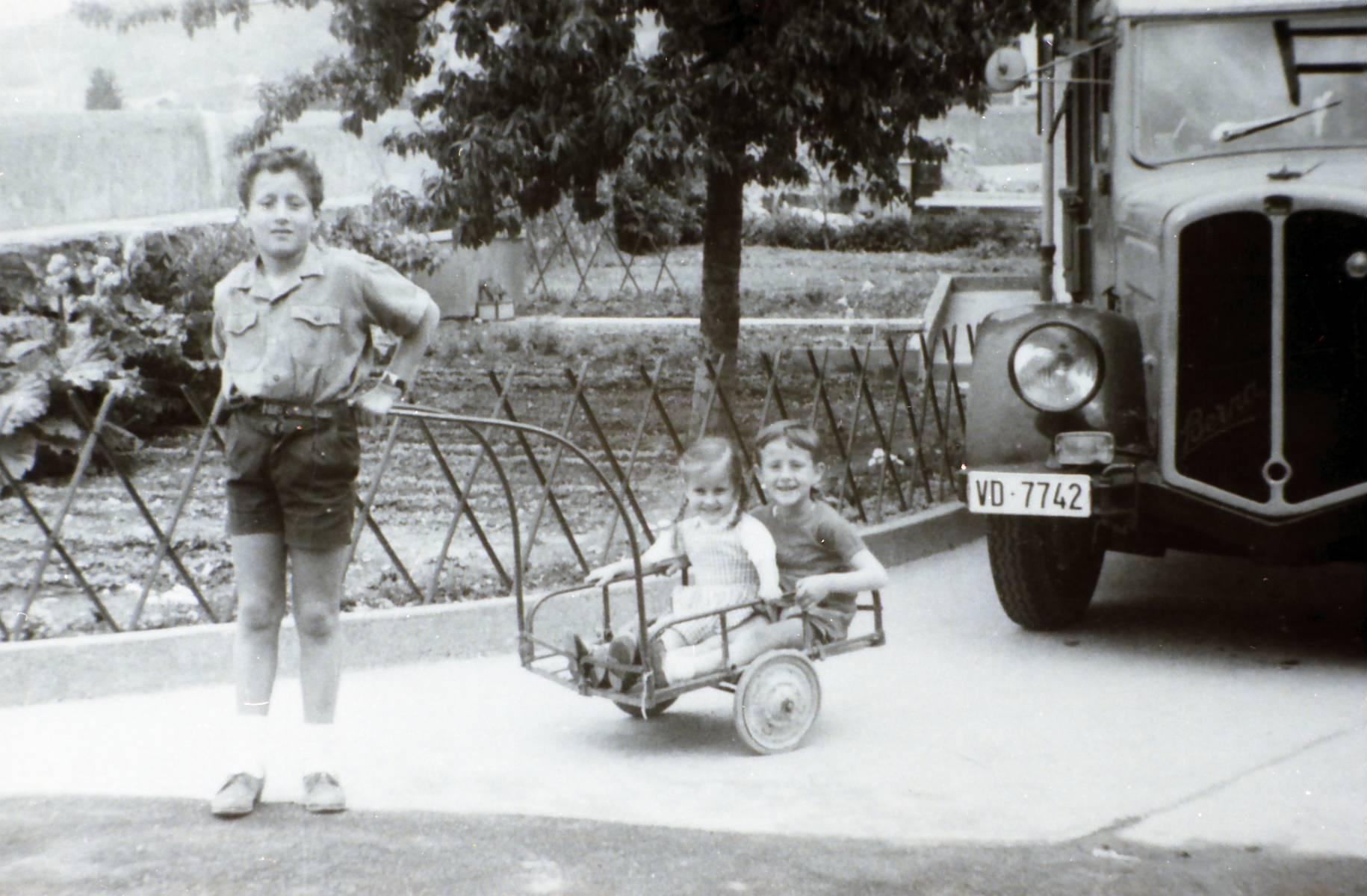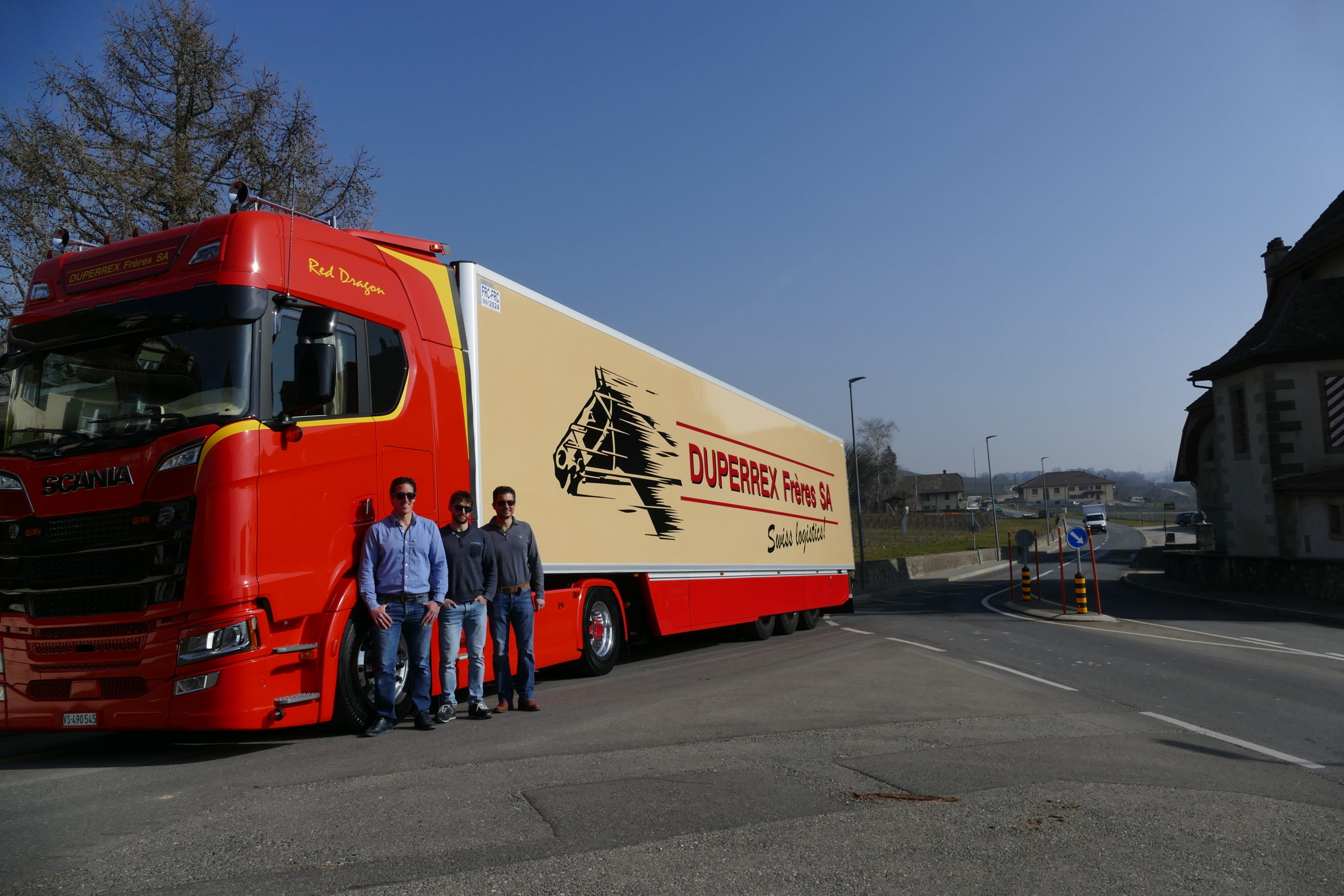 In 2024, Duperrex Frères will celebrate 60 years in business. The third generation of this family company remains loyal to the fundamental values of kindness and support towards its staff members. The sustainability of its businesses and the reduction of Co2 emissions are in the heart of its mission. In order to succeed, it works everyday towards the quality and durability of the services offered. It aims to maintain an excellent regional reputation and make its commercial partners benefit from it. 
Here is a summary of the company's voluntary commitments in favor of the society and the planet:
SOCIAL RESPONSIBILITY
The company makes sure it respects the personality and health of its coworkers.
Duperrex Frères is IWAY certified (IKEA code of conduct) meaning it respects the environment, the labour law and ensures equality of treatment amongst its coworkers.
An internal security committee controls the respect of applicable security standards (safety equipment, quality of the racking, correct use of forklifts etc…).
Being a certified training company, it provides young apprentices the opportunity to acquire new knowledge, skills and develop in the following professions in Branch no 8 :
Logistique de Transports Internationaux
Conducteur de véhicules légers AFP et lourd CFC
Commercial employee (NFCB) In branch no 8, basic and extended training
Logisticien AFP, Logisticien CFC
Employees following the apprenticeship training programmes make up about 10% of its workforce.
ENVIRONMENTAL RESPONSIBILITY
Duperrex Frères is an authentic logistics and transport company, true to its values with an excellent regional reputation. 
Some actions are carried out aiming to reduce its ecological footprint, fight against climat change and preserve the biodiversity:
Production of solar energy
3'600 m2 of photovoltaic panels produce 645'000 KWH per year.
Zero paper policy
Our delivery notes are digitalised.
Electric vehicles
A constantly expanding electrical fleet
Decentralized logistics hubs
The development of decentralized logitics hubs and the use of increasingly efficient algorithms allow us to reduce the global mileage.
Biodiesel heavy lorries
Two heavy trucks drive using 100% biodiesel (B100). This fuel is produced using used oils (frying oil). Reduction of 60% – 80% of Co2 emissions.

Recycling
The waste circuit is part of the company rules. Recycling points are available on the company premises.
Those actions are not set in stones but are in constant evolution.
Customer satisfaction is a key element of our success. Every feedback is an opportunity to improve the quality of our services. Our staff gets involved on a daily basis in order to offer the most enjoyable customer experience and the feedbacks received is a precious source of motivation:
Mon déménagement suisse france c est très bien passé. Une équipe de déménageurs très professionnel .je suis très satisfait d avoir fait appel à eux . Le service client excellent à l écoute et réactif.
Jessica Lafeuille
2023-01-02
Excellent service, du devis au déménagement passant par le nettoyage ! Y compris le déménagement d un meuble de 160kg au 4e étage par les escaliers parfaitement exécuté !! Les équipes sont disponibles, professionnelles , attentionnées et très agréables. Si vous désirez un déménagement serein , cette entreprise est sincèrement recommandée. Merci encore!!
Nous sommes ravis du travail de Catana et Cosmin... Ils sont super efficace, professionnel .. Nous ne pouvons que recommander.
Déménagement du Canton de Vaud au Canton de Lucerne la semaine dernière. Tout a été parfait : super entreprise avec des collaborateurs souriants, gentils, consciencieux et efficaces. Devis respecté sans mauvaise surprise, le top. Je recommande cette entreprise de déménagement les yeux fermés. Ils nous avaient aussi livré des meubles Ikea l'an passé et tout s'était très bien passé. Merci pour tout 😁
Super service, utiliser pour une livraison d'une cuisine . le top .
Maeva D'Agostini
2022-07-01
Livraison à l'heure prévue, avec des livreurs très souriants et sympatiques. Merci! (Et pourtant j'habite dans un endroit difficile d'accès.)
Our staff is young, motivated, dynamic and versatile. It knows and understands the challenges our clients face and is aware of the skills and ambitions of our field crew. Whenever possible, it assigns dedicated  teams per corporate customers.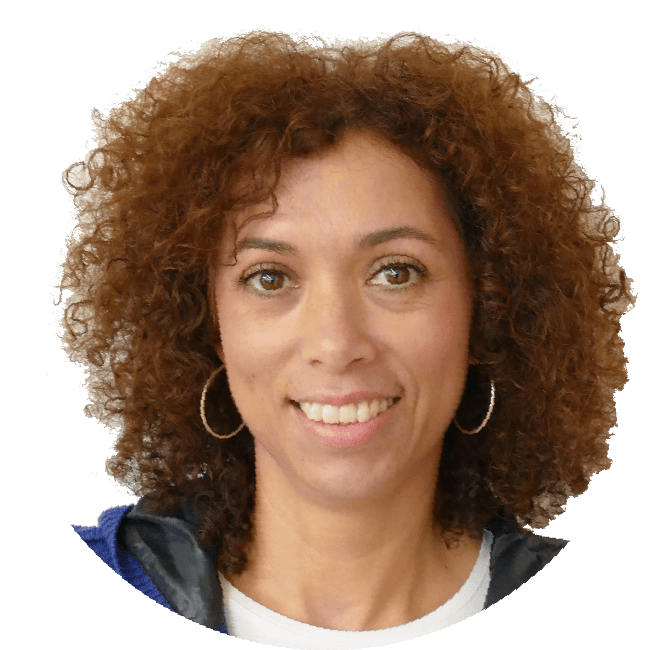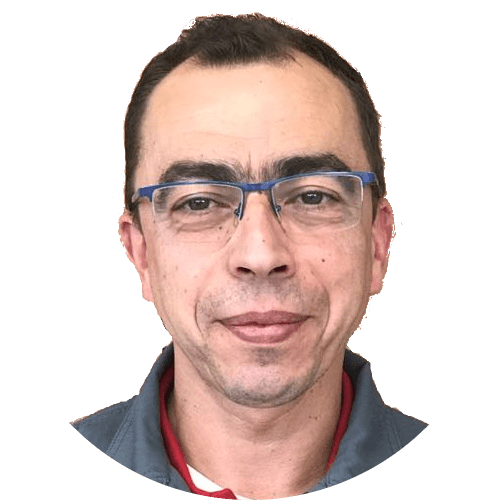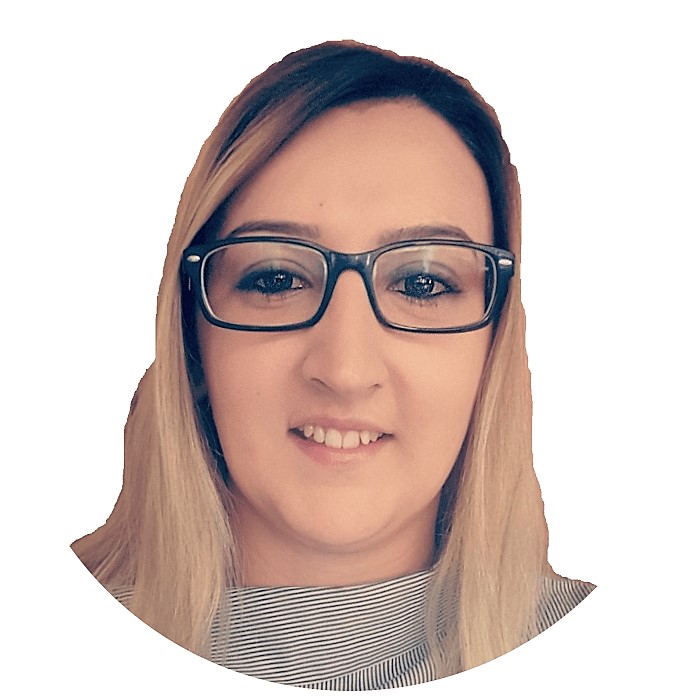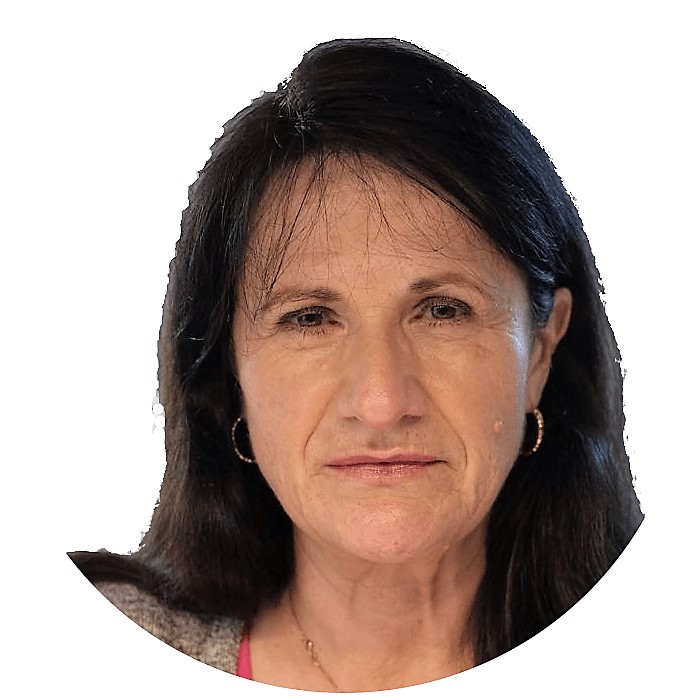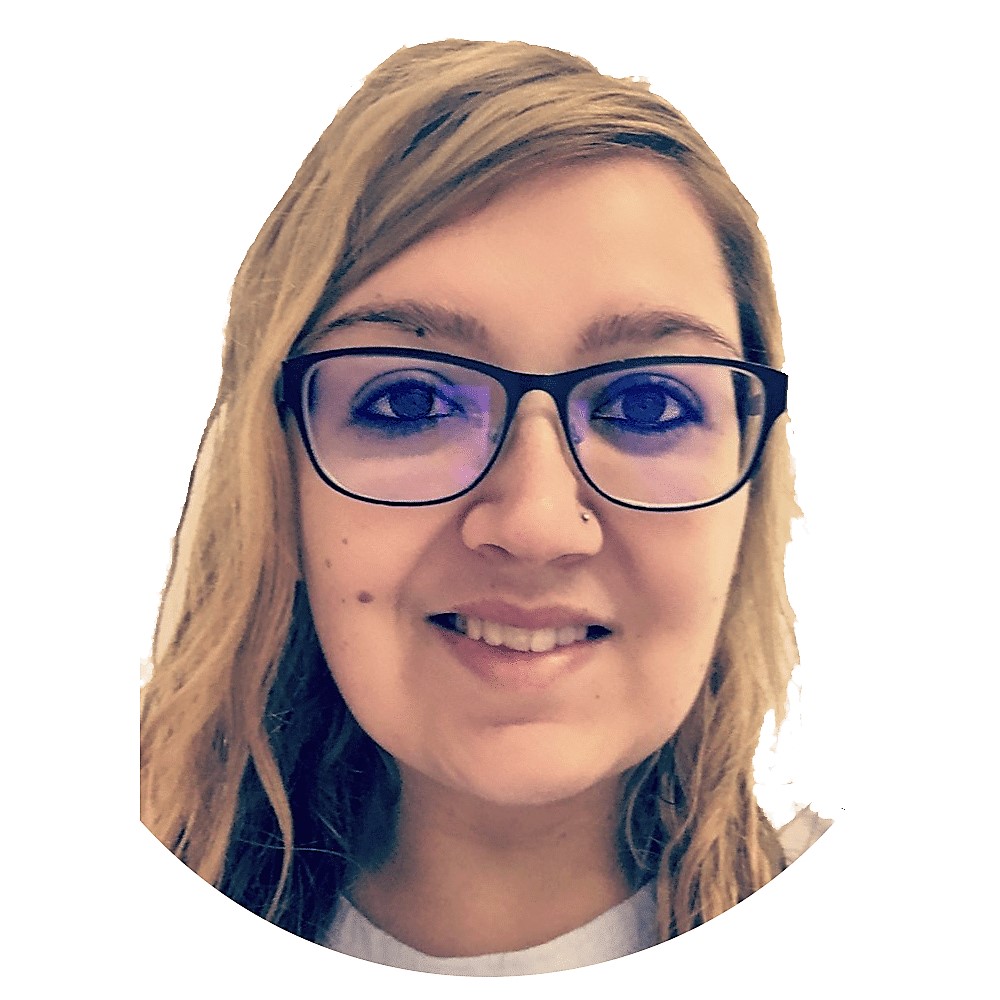 Since its creation 60 years ago, the management of the company reamins in family hands. Representing the third generation, Alexandre, Raoul and Yann manage the development of the company while ensuring its sustainability and application of the company's familiy values.
The former executive directors Yvan and Alain Duperrex seat on the board of directors. They support the new generation, bring their expertise and take part in the strategic decisions of the group.